---
Frederick Opoku
Founder of FLAP, Founder of WISEEP Ghana.
Frederick is the founder of WISEEP & FLAP. He is currently the Acting Secretary – General, National Tenants Association of Ghana (NATAG) and a human rights activist of a National repute. He is 33 years old and holds HND in Marketing from Accra Polytechnic, the premier polytechnic in Ghana. Between 2009 – 2010, he was the Executive Secretary, at Old Fadama Development Association (OFADA) and now Ghana team leader, Energy for Old Fadama. A student created charity to provide the residents of Old Fadama with a sustainable energy infrastructure to end the incessant fire outbreak in the slum.
As a human rights activist, he has in a number of occasions advocated both at local and International levels against Government's forced evictions with the support of Amnesty International, International Alliance of Inhabitance and many other international human rights organizations who participated in the world social forum held in Dakar 2010. He led a campaign in Senegal – Dakar in 2010 during the World Social Forum against the eviction attempt by the Accra City Authority ( AMA) , when the Mayor had planned to evict over 25,000 residents living along the railways of Ghana without compensation and alternative resettlement plan for the victims of the eviction.
As a social worker, and a community – based rights activist, his work has impacted many lives; economically, legally and culturally. The formation of WISEEP and FLAP is a clear cut manifestation of his work for the poor, the vulnerable and the voiceless in society more importantly, the urban poor living in slums.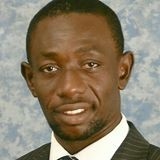 ---
Ethel – Doris Lawson
Executive Director, Acting Greater Accra, Ghana.
Ethel holds first degree in History, English and Philosophy for the University of Ghana, Legon and a Diploma in secretary ship and Administration from Manifold Tutorial College. Currently, is the Executive Director of Cheltel services, an event organisation firm. She has over 15 years of experence in Office Administration, public relations, teaching and event organization. She is currently the administrator at Fadama Legal Assistance Program.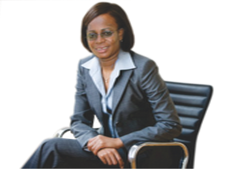 ---
Yvonne Amegashie
Cheltel Services Legal Aid Scheme, Accra, Ghana.

---
COL. RTD. Elizabeth Aku Grant
Executive Director WISEEP, Ghana.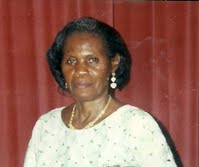 ---
MRS. JANE KWAWU
International Gender Consultant.